After airing in the UK last month, Club Penguin's TV special Penguin Monster Beach Party will be airing in the United States on the morning of Sunday, September 6th. There will also be an afternoon rerun on Wednesday, September 9th.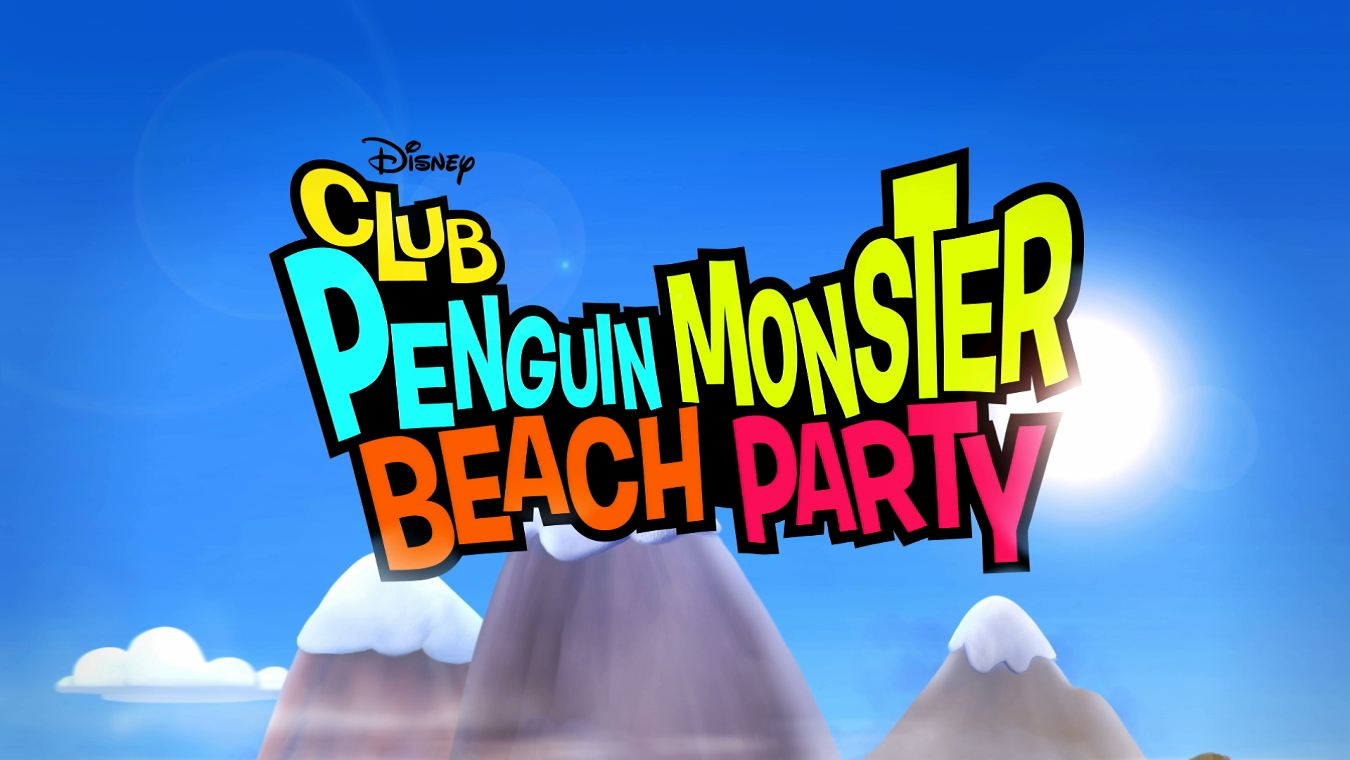 The air times, in EST and PST, are as follows:
Sunday, September 6th at 9:00 AM
Wednesday, September 9th at 2:00 PM
Here's what the summer special is about, as told by Megg:
It's summer time on Club Penguin Island and resident party planner Jangrah has prepared the perfect Surf n' Sno-cone BeachParty for all her penguin friends. However, while harvesting ice from a nearby iceberg for the sno-cones, a 65 million year old Megalodon shark is accidentally released—causing prehistoric pandemonium! It's up to Jangrah to flip the script, put aside her perfect plans, stop the rampaging monster, and save Club Penguin Island!